Complex to simple
We are dedicated tax advisors who strive to understand our clients: what is the business goal behind each tax matter? How important are taxes in the whole process?
We listen first and ask questions later. Once we know the full picture, we prepare tailored recommendations for developing the best solution for your business and achieving maximum tax security.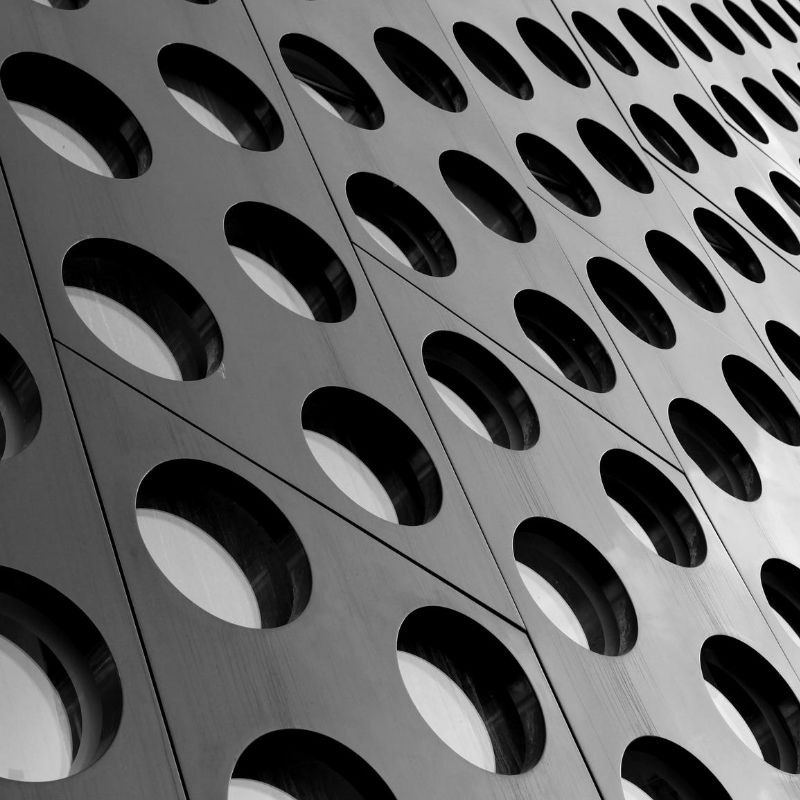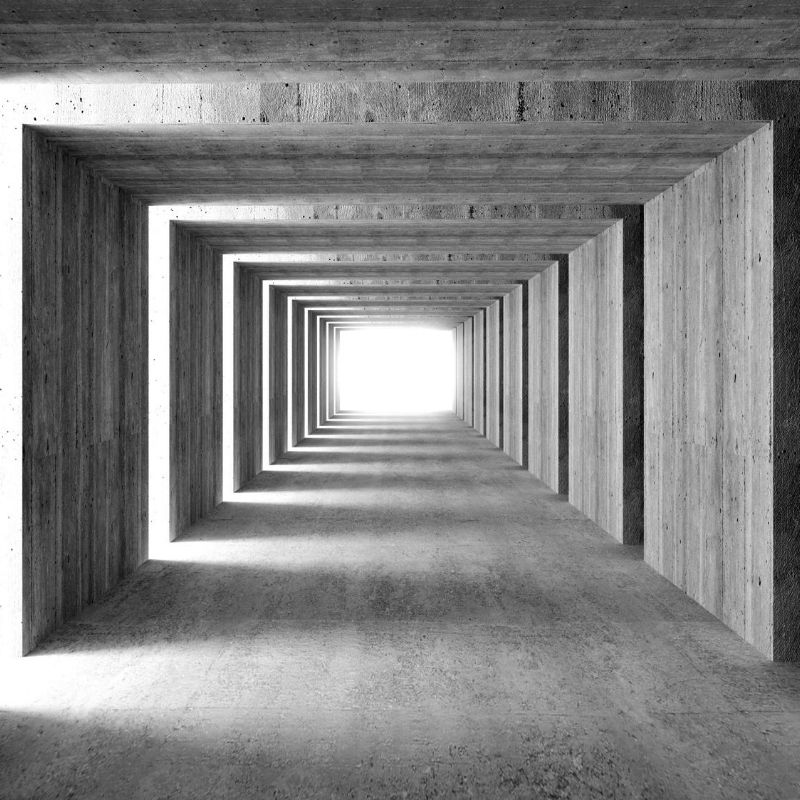 Our Approach to Doing Business
Our goal is to identify, analyse and understand the issue; then we present a solution in the simplest and most comprehensible form.
We provide the full range of tax support – from strategic advice to tax computations and tax compliance.
We strive to learn as much as possible about our clients' businesses and the industries in which they operate, which results in real added-value advice.
We don't propose services that our clients don't need.
Whenever there is a need for multidisciplinary support going beyond strictly tax issues, we are able to advise our clients in a variety of areas, including legal, strategic, operational, and knowledge management.
Quality of service is crucial to us. That is why our team is continually developing its skills and knowledge.
Worth reading
Taxes are a very dynamic field. We will help you to be up to date with the most important news.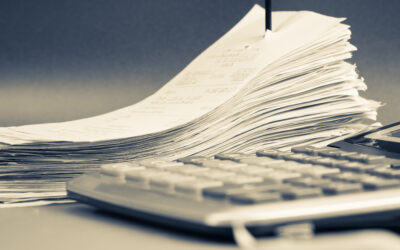 NGL TAX Team has obtained a VAT refund and VAT deduction of almost 1.5 million PLN for a Client operating in the telecommunications industry in recent weeks. Our Client's activity consists of investing in telecommunication companies and providing them with management services.
read more
Solutions for Your Business

We provide full tax advisory support for business and individuals.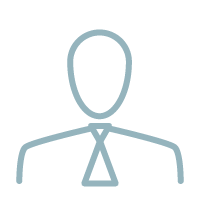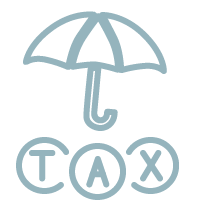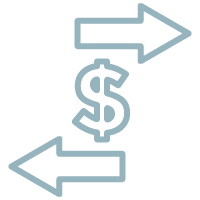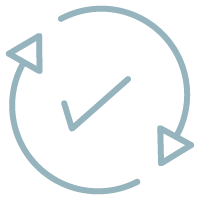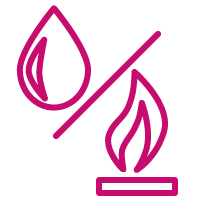 Energy, Oil, Gas & Renewables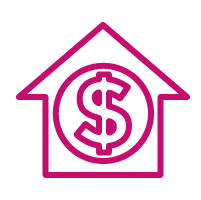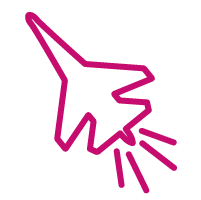 Defence & Public Security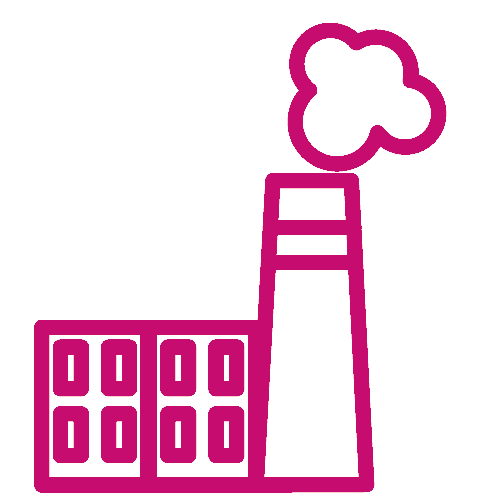 Manufacturing & Distribution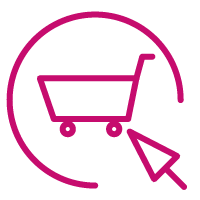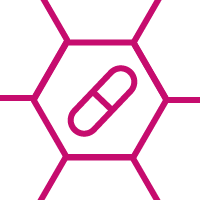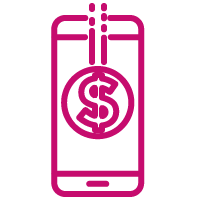 Let's talk about your needs. We'd love to hear from you.
NGL Tax
ul. Koszykowa 61B, 00-667 Warszawa
ngl@ngltax.com
+48 22 378 75 75